Imagine
an 18 year old orphan girl named Aubrey
who spent her entire life living in a cathedral of a tiny town, studying to be part of a devout order of warrior nuns.
Endlessly she cleaned and cared for dusty forgotten relics, while suffering through dreary boring lessons. All the while she dreamed of adventure.
When suddenly her beloved townsfolk are attacked.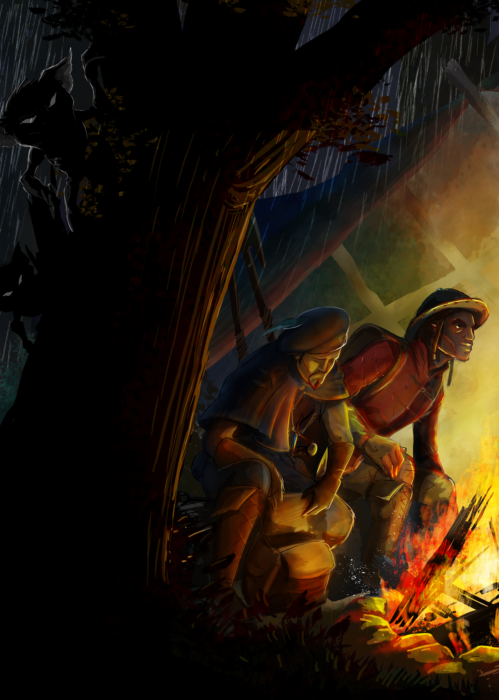 She thought herself Unwanted, till now
Everyone looks to her as the town's protector, but the only thing she's ever really protected is her books.
At her side, 15 year old neglected kid and a con man magician. Together they are the towns only hope.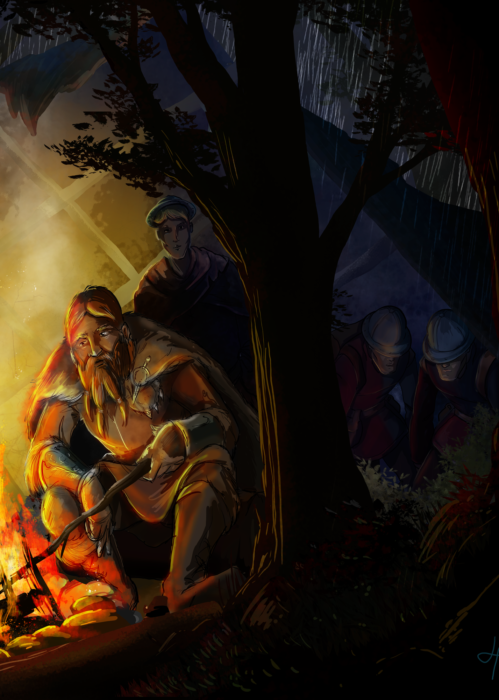 a story about finding Your strength, overcoming doubts and the bonds formed by an unlikely trio of friends who come together to hunt a monster.
Threads of Darkness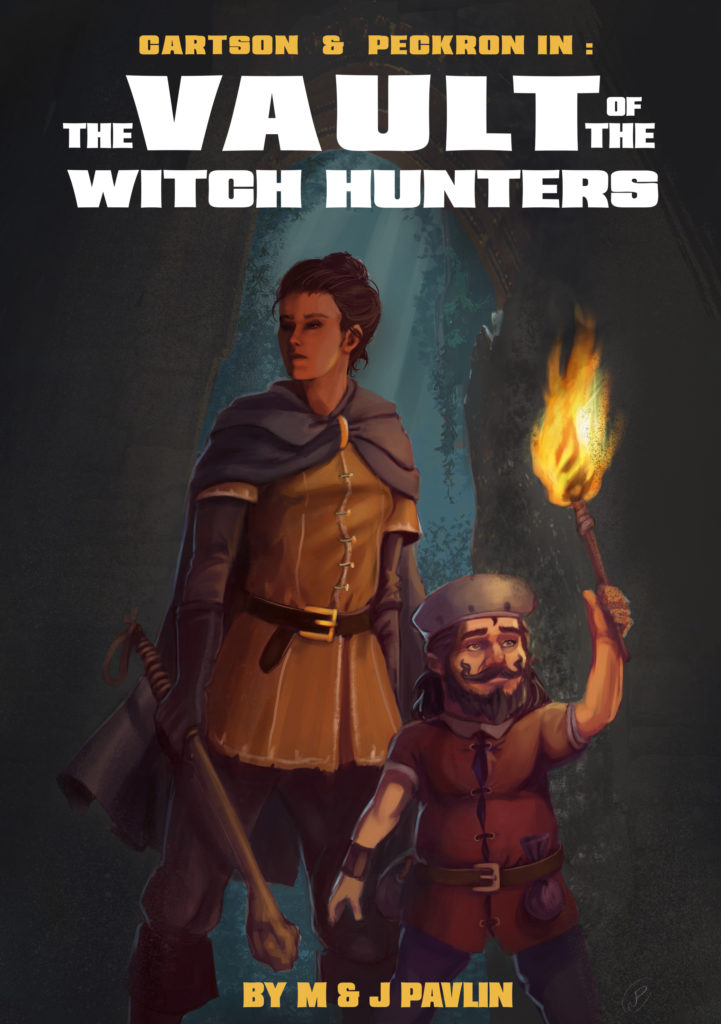 Get your free short story now!
WHAT YOU GET:
Cartson and Peckron in "The Vault of the Witch Hunters", a free short story that takes place in the world of Emmera. Delivered as a PDF, compatible with most e-book readers.
WHAT IT IS ALL ABOUT:
The world of Emerra is a magical palce filled with mystery and adventure. Sign up today to become a Friend of Emerra.
Friend of Emerra gain access to advanced previews of content, and author updates. Join today to learn more about the Threads of Darkness, the world of Emmera, and the Lore of Filum.
COME Back often
and never miss a page of the adventure.
Aubrey The Protector
An orphan raised and trained as a warrior-guardian by the Sisters of the Chalice, she must learn to trust and depend on others to face a grave danger.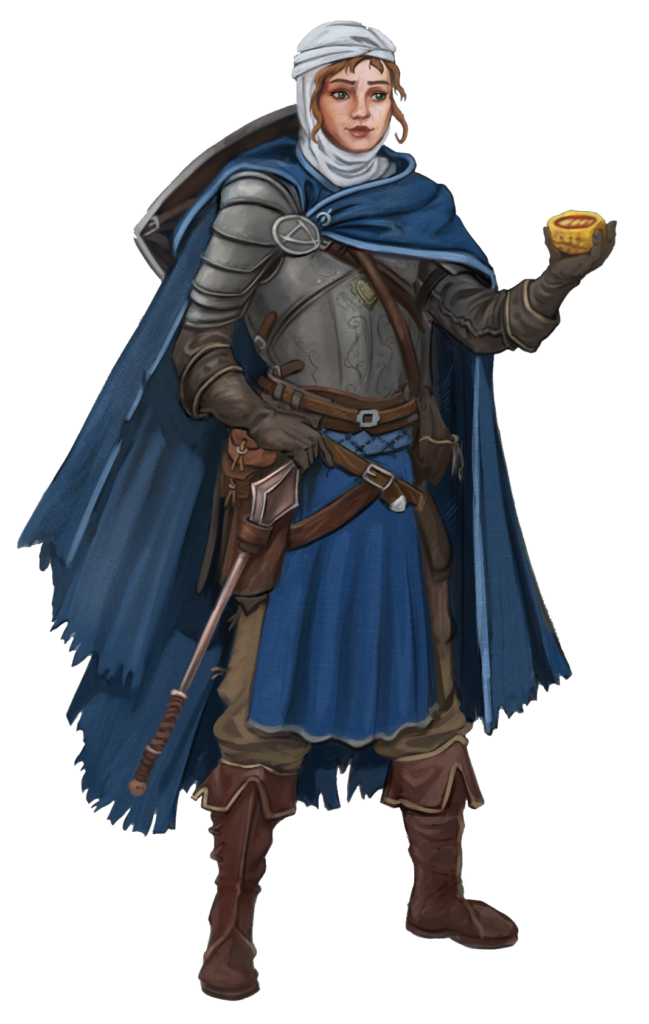 FELD the Youth
A teenager who made some mistakes. To escape the mistreatment of his father, he did a favor for some unseemly folk. Can he escape from the consequence of his own actions? Can he turn his life around, before it's too late?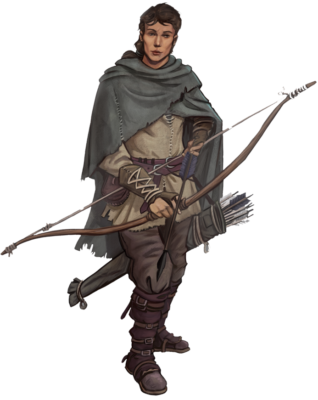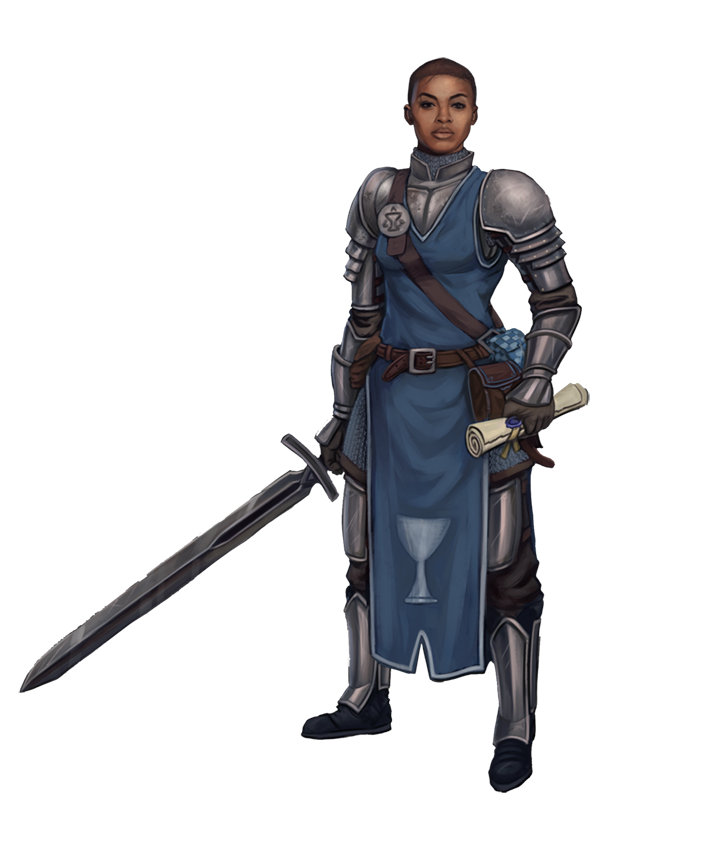 Alshera THE VETERAN
Mentor, teacher, and spiritual guide, she is an example to all. She has seen many battles and protected the town from danger her whole life. When the call comes, she must pick up her sword again.
Seriously, I can't wait to see more installments in this series!
-Angus M. (Review on Amazon)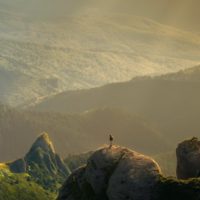 Mila Pavlin
Writer and Illustrator
Mila is a user experience designer for video games, and is an advocate for accessibility and inclusive design. She has a life long love for tabletop RPG's and Fantasy books.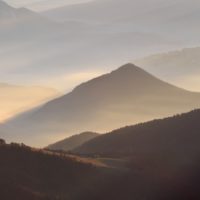 Jayna Pavlin
Writer, World Designer, Illustrator
Jayna is a game developer that has worked on everything from wrestling and sports games to Marvel licenses. She grew up reading comics and disappearing for the day on childhood adventures.